Given the current Covid-19 pandemic, the summer of 2020 will look a little different than those of the past. Social distancing is encouraged to stop the spread of the virus. For those fortunate enough to be in Crested Butte this summer, there will be plenty of room to spread out and enjoy the great outdoors. As shown in the Crested Butte/Gunnison tourism video below, our county provides ample open space to distance from one another. Below is a list of activities you can easily do here while keeping your space from others.
Hiking
Crested Butte and the entire Gunnison Valley have a plethora of trails for your hiking enjoyment. You can enjoy trails close to town or venture out into the backcountry to really get away from the masses! Being out in nature is definitely good for the soul, and if you're lucky enough to be here in the prime summer months of June, July, and August, the wildflowers will be bright and cheerful! If you'd like to start your hike close to town, read my blog post
4 Beautiful Hikes that Start from the Town of Crested Butte.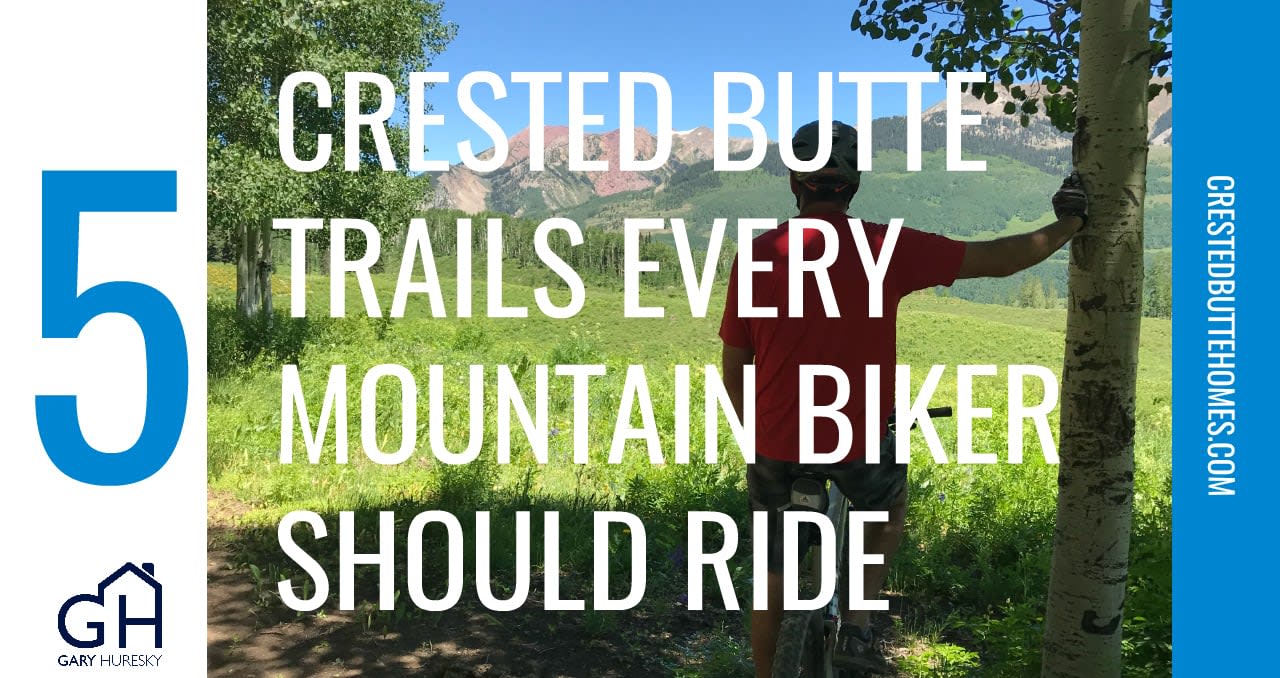 Mountain Biking
Crested Butte is world-renowned for its mountain biking. Hit the trails for a short mountain bike ride or try one of the more epic rides in Crested Butte. Read my blog post, 5 Crested Butte Trails of Mountain Biker Should Ride for a list of a few of the best mountain biking trails in Crested Butte.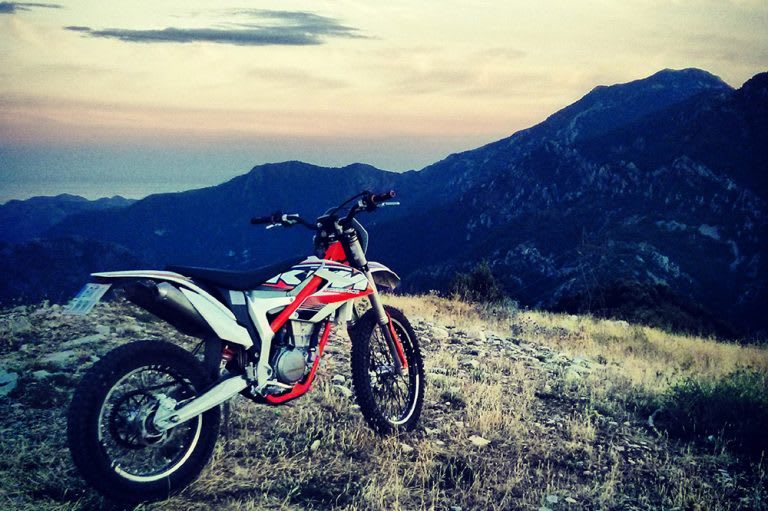 Dirt Biking
Our county is also well-known for its dirt biking trails. Strap on your helmet and ride away from the hustle and bustle for some amazing mountain vistas.

Stand Up Paddleboarding
Paddleboarding is a great activity to jump into here in Crested Butte. Bring your own or rent one from Wheelies and Waves at
www.wheeliesandwaves.com.
Enjoy one of the many lakes in Gunnison County (Irwin, Long Lake, Taylor Reservoir, Blue Mesa), or take an easy float down the Slate River for some peaceful and beautiful scenery.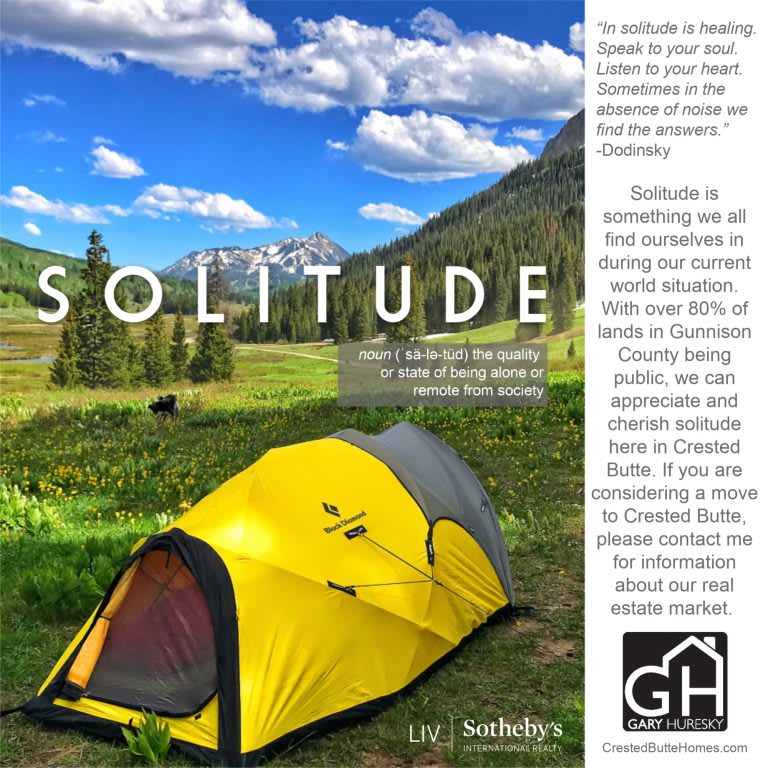 Camping
Whether you prefer to tent camp or the convenience of a camper, there are plenty of places to camp in Crested Butte. While some campsites remain closed due to Covid-19 (check forest service websites for closures), our county has many primitive campsites to set up camp.
Picnicking
Make your own lunch or pick up a to-go order from one of the many open restaurants in Crested Butte. After an early close to the ski season in March, the restaurants are happy for your business (and to-go adult beverages are now allowed)! Take your meal to the woods, a lake, or an open meadow and enjoy!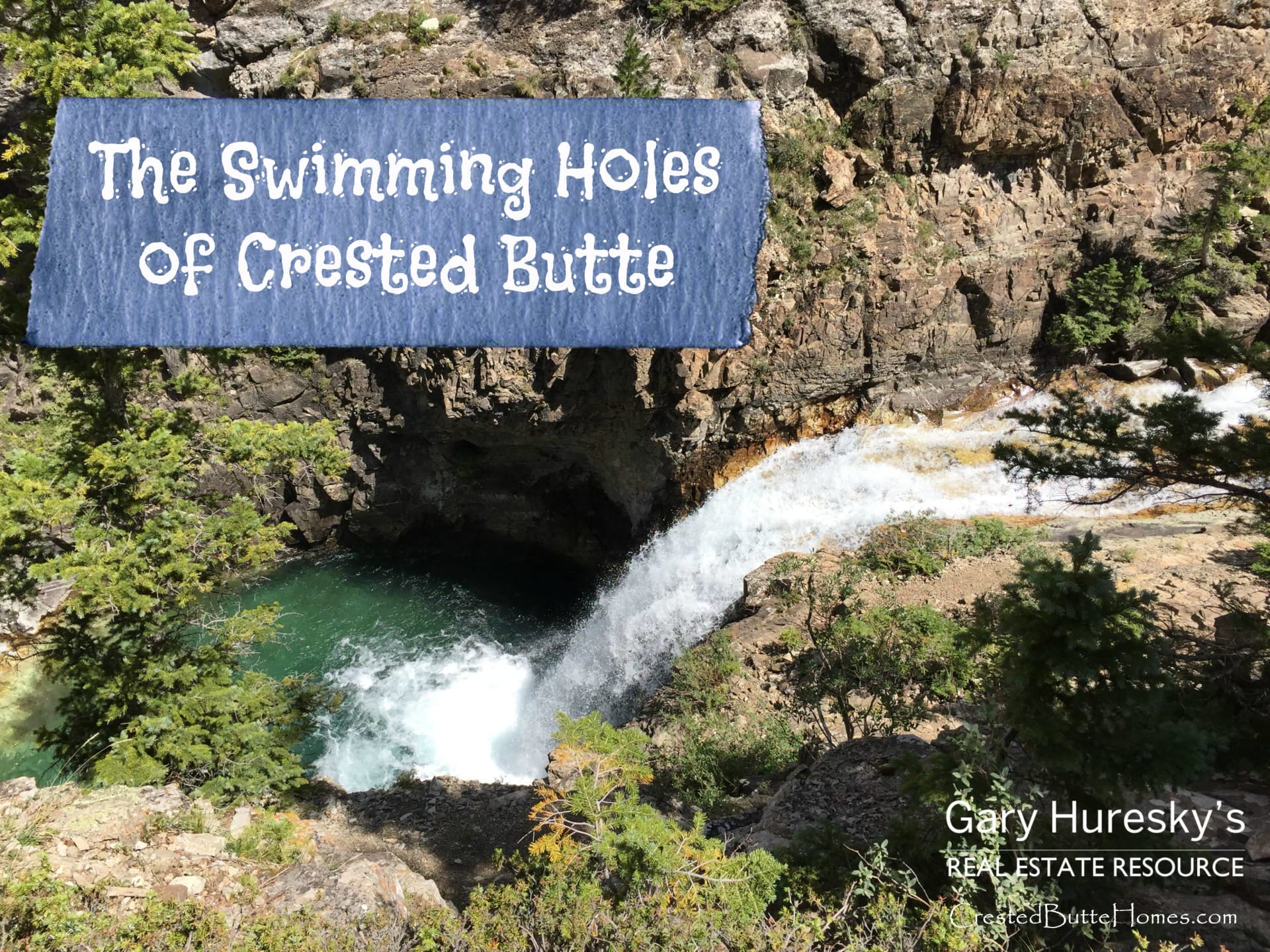 Swimming
The waters can be a bit chilly here in Crested Butte but are also very refreshing during a hot day! Take a dip in the Slate River near Gunsight Pass or off the town's rec path, or try one of our swimming holes I outline in my blog post
The Swimming Holes of Crested Butte
.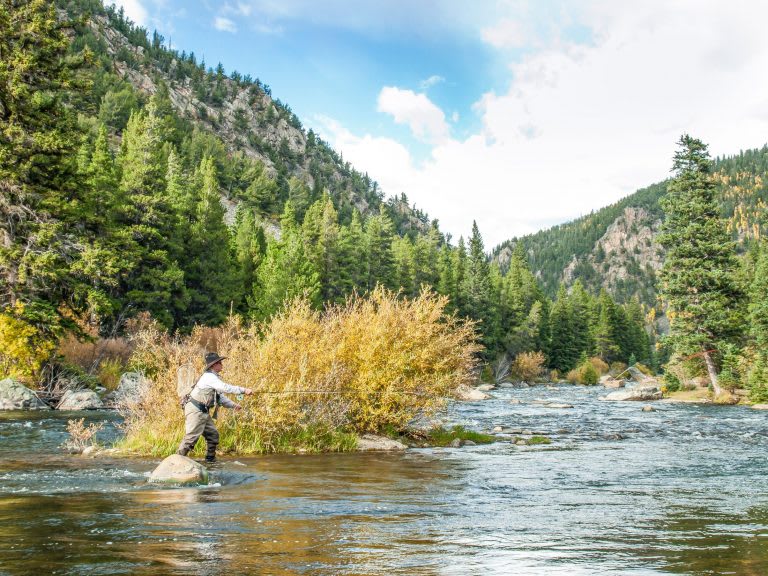 Fishing
Grab a fishing rod and head to one of our many lakes and rivers. Nothing beats a quiet day by the water.
Our world is changing as we have never seen in our lifetimes. Of course, conditions may change here in Crested Butte and you can check our local restrictions and ordinances
here
or
here
. As of "press time," our county is open and welcoming visitors with open arms. If you are visiting and would like to make our wide open spaces a more permanent part of your lives, please contact me at
(970) 209-2421
or
ghuresky@
liv
sothebysrealty.com
to inquire about Crested Butte's real estate market. I hope you stay safe and well and are able to enjoy the beauty of Crested Butte this summer.