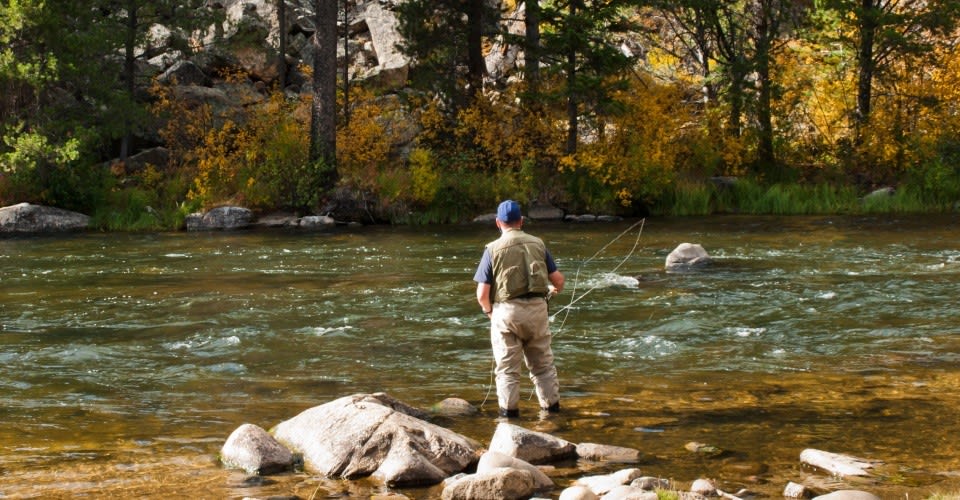 Fish Crested Butte
If you love the sight of a big trout rising on a cool mountain morning, then Crested Butte is the place to be. Why? Crested Butte is located within minutes from the East River, the Slate River, the Taylor River, and the Gunnison River. Also, there is great fishing on the Blue Mesa Reservoir, the largest lake in Colorado, Taylor Park Reservoir, and many high mountain lakes. If you want to try your hand at catching a monster, you can always go to below the Taylor Park Reservoir Dam to try your hand at 10 pounds plus rainbows and browns.
Contact
Jason White with Crested Butte Angler
to find the best places to fish and what flies are driving the trout into a feeding frenzy. Jason and his experienced guides can take you on float trips and walk/wade trips on many of the best rivers and lakes in the area for your chance at some of the best fishing in the state.