What is the number one way buyers search for real estate to purchase these days? It's via the internet. There may be just seconds to capture a buyer's attention and attract them to your home for sale. The first thing buyers are drawn to when looking for property are the images. It's become very important to have high-quality, professional pictures on the internet.


Studies have shown that homes with high quality photography sell 32% times faster than those without. For homes in the $200,000 to $1 million range, those that include high-quality photography in their listings sell for $3,000-$11,000 more (rismedia.com). These are both good enough reasons to make sure your Realtor uses professional photography for your listings!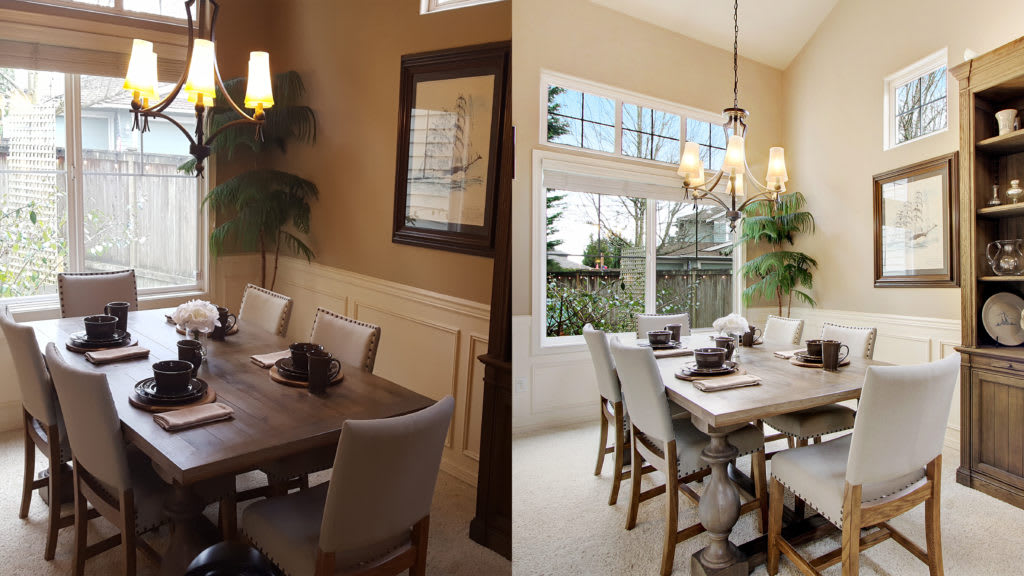 In addition to photos creating a first impression, buyers may go back and look at the photos after touring the property. You don't want poor photographs deterring the buyer from taking another look.


Buyers can be triggered to act by positive emotions. The photographs of your property should entice the buyer to imagine a wonderful experience there. Good photography will generate more positive emotions than drab, dark photographs will.

You as a seller can help the quality of your real estate photos. Let your realtor know when your home gets the best natural light. Thoroughly clean and take the time to declutter the house. I've written a whole blog post on decluttering your home as it is very important step!


Realtors are using the power of social media to promote their listings. Good photography can produce more interest and clicks for information about the property.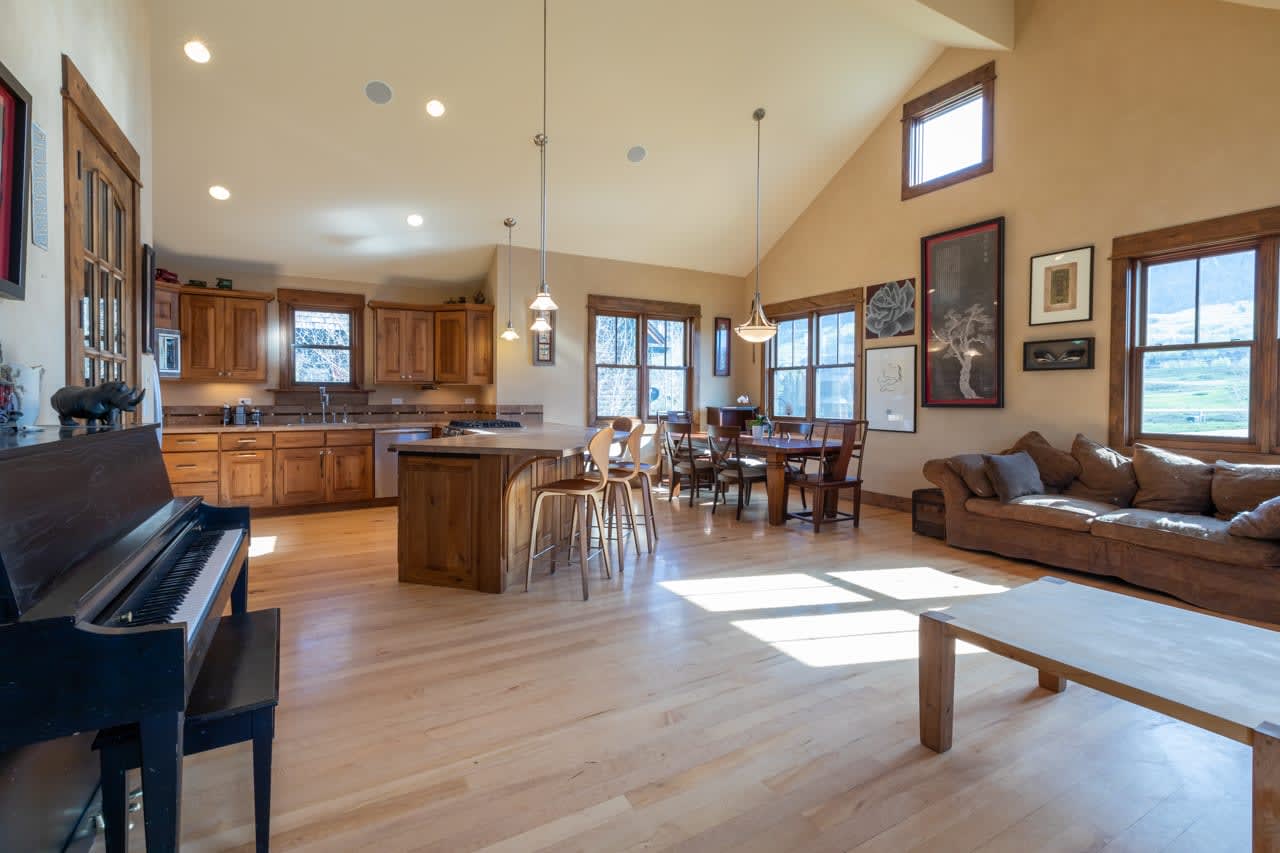 High-quality photographs will definitely present your property as a higher-quality property than iPhone or point-and-click camera images will. I'm delighted to share that I only use professionally taken photographs in my listings and the cost is covered for everyone who lists with me.