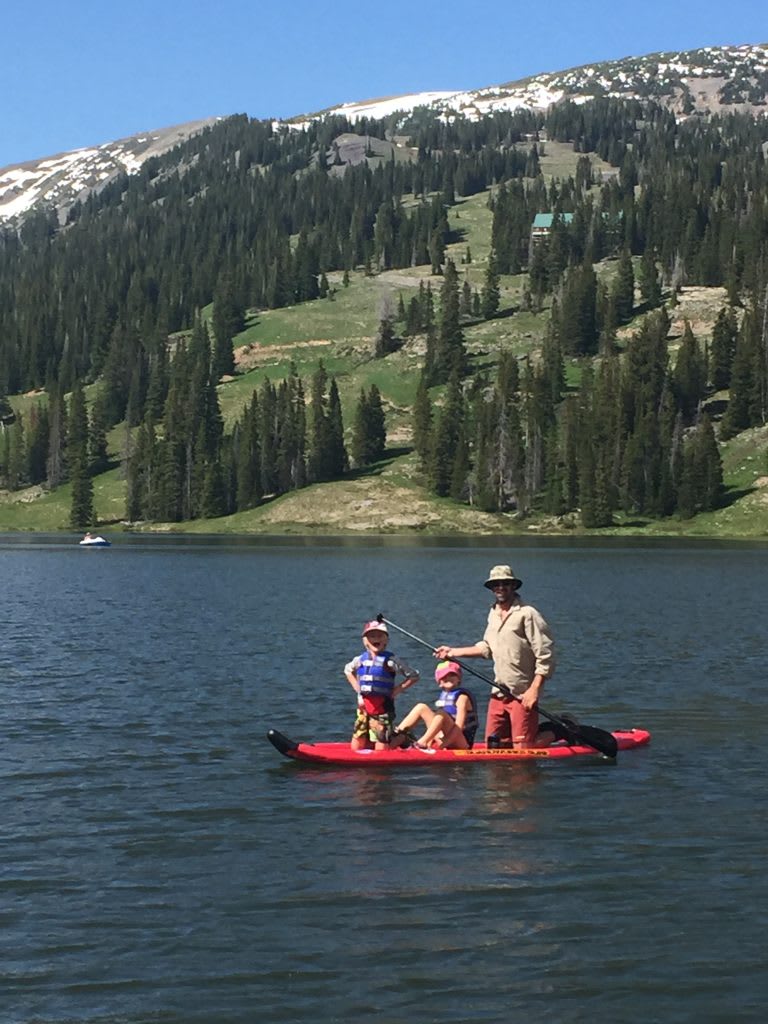 Crested Butte and its surrounding areas offer plenty of lakes and rivers to Stand Up Paddleboard (SUP). This relatively new activity can be relaxing on still bodies of water and more exhilarating on rivers. Lake Irwin and the Blue Mesa are good places to paddleboard. For the more adventurous, try a scenic paddle down the Slate River.
Please contact CB SUP at
www.CBStandUpPaddle.com
to rent your stand-up paddleboard and enjoy Crested Butte's surrounding waters.