Spring break may mean warm, sandy beaches for some, but for the more adventurous, a ski trip is a great spring break option. Come March, the sun is a little higher in the sky and the air a little warmer. The snow softens in the afternoon sunshine, and the apres ski moves outside. Spending your spring break in Crested Butte will not disappoint! Keep reading for a guide on event options and how to spend your spring break in Crested Butte this year.


Ski
Of course, the main draw for spring breakers in Crested Butte is skiing. Spring is a wonderful time to ski as the temperature rises and snow softens. Crested Butte keeps the lifts running until early to mid-April every year and can accommodate most spring break dates.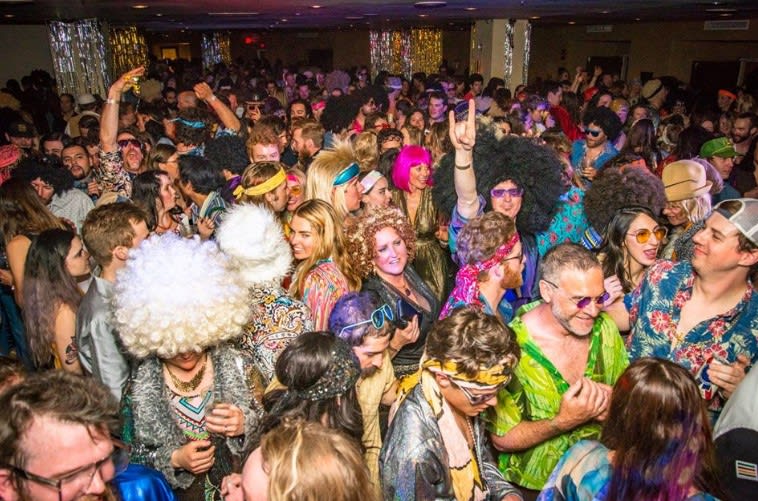 Party On
March Events
Many fun, local events are held in March. Below are a few of the highlights for March 2020.
Sunset Soiree
(March 10, 2020) – According to Crested Butte Mountain Resort's website, "Enjoy a unique sleigh ride experience to enjoy the longer days and amazing views from the Umbrella Bar. Guests meet at Trackers Bar and Lounge in Mountaineer Square at 5:15 PM where you will meet the host. From there, they will take you on your sleigh ride adventure to the Umbrella Bar at Ten Peaks. Tickets are $60 and must be purchased in advance online. Tickets include heavy hors d'oeuvres, one glass of house wine or draft beer, dessert, and the sleigh ride from the base area to the Umbrella Bar and back. A great time is to be had!"
St. Patrick's Day (March 17, 2020) – Although we don't dye a river green, there is still plenty of fun to be had! Spend the day skiing and head to one (or many) of our local restaurants and bars for some corned beef, cabbage, and Guinness!
Soul Train Night
(March 27, 2020) – The biggest party of the season is Soul Train Night! Put on by our local radio station, KBUT, dress up in your best 70s/disco garb and dance the night away! The new King and Queen of Soul are announced, and a dance contest is included! Buy your tickets early
here
as this event does sell out!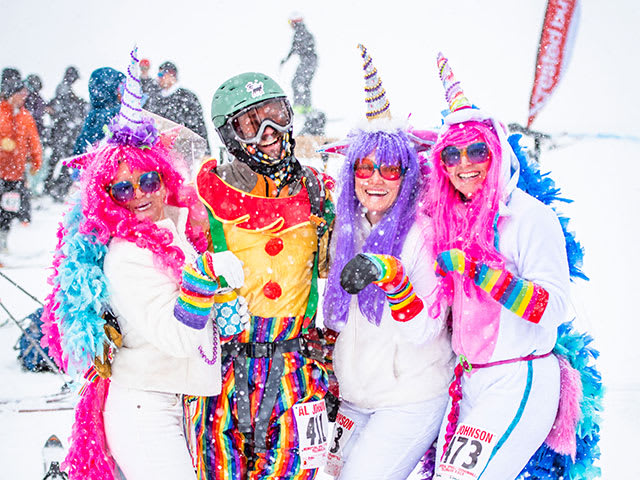 Al Johnson Memorial Telemark Race (March 21, 2020) – If you telemark ski, strap on your boots and join the Al Johnson Memorial Telemark Race. The race celebrates the legacy of Al Johnson, a mail carrier during the late 1800s that would travel via skis over treacherous terrain to deliver the mail in the area. The race begins near the top of the Paradise ski lift, climbs upward, and then travels down some extreme skiing terrain. Other than a few more serious racers, most dress up in some fun and interesting costumes! Even if you don't participate in the race, it's still fun to watch and witness some crazy costumes!
Ski Town Breakdown (March 21, 2020) – Crested Butte Mountain Resort throws a spring party every year with a free live outdoor concert at the base area. This year's performer is Ghostland Observatory. Head down to the stage around 4:30 and rock on!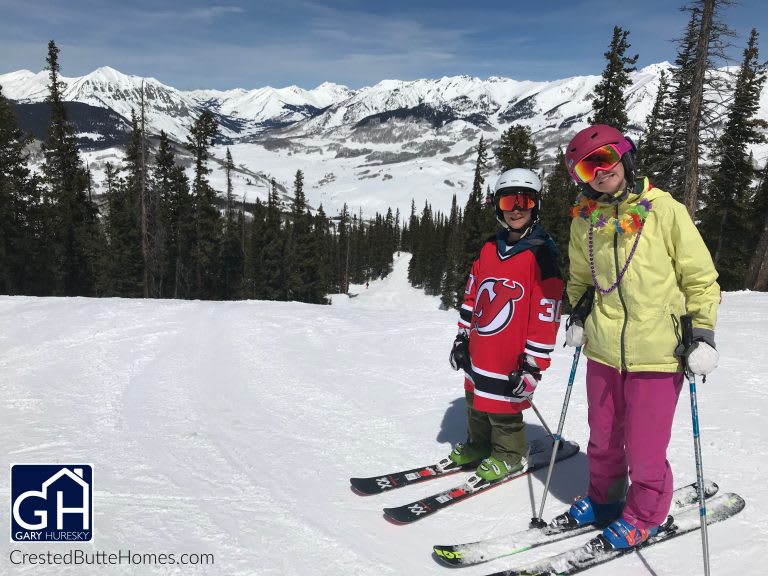 Kids Activities
Skiing is not the only thing to do in Crested Butte for kids. Grab a sled and head to the sledding hill by the
Big Mine Ice Arena
. Speaking of the ice arena, if temperatures remain cold and the ice rink is still open, rent some skates at the
Crested Butte Nordic Center
and skate away. Try cross-country skiing by renting some gear at the
Nordic Center
(kids' gear is free) and try out one of the many groomed trails. Need some motivation for the kids? You can ski to a yurt for some yummy pastries and drinks on Sundays from 10-2. Find more information
here
. For younger kids, visit the
Trailhead Children's Museum
for some inside fun. If you need some downtime, check out what's playing at the local movie theater,
CB Majestic.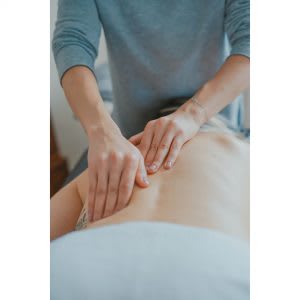 Relax
With all that skiing and nightlife, you might need some time to relax. Crested Butte is home to many spas where you can get some much-needed pampering. Check out the list of spas below to set up an appointment!
I hope you enjoy your spring break in Crested Butte. If you had so much fun you'd like to have a more permanent presence in the valley, please contact me at
(970) 209-2421
or
ghuresky@livsothebysrealty.com
for information on Crested Butte's real estate market.