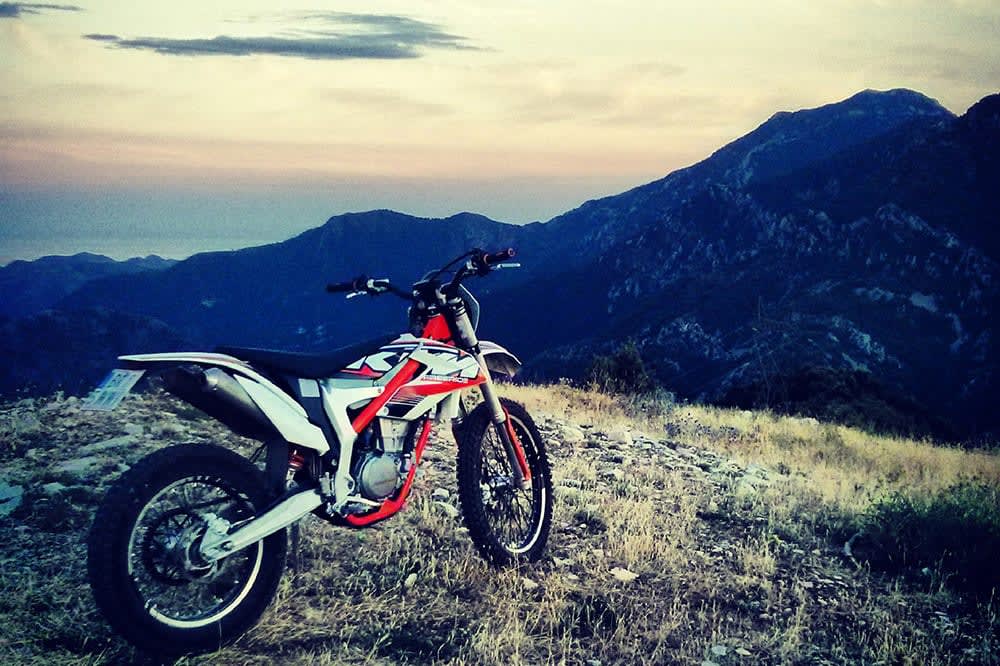 Dirt Biking around Crested Butte and Gunnison
The Crested Butte and Gunnison valleys provide endless miles of dirtbike trails and forest service roads to be ridden. Favorite areas include the Cement Creek drainage just past Crested Butte South and Hartman Rocks south of the town of Gunnison. You can test your skills on easy flowy high alpine desert trails to technical ridge line trails throughout the entire Gunnison County. The area is a dirt biker's dream with many organized events coming through town including the Colorado 500. You can also make a quick out and back trip to Aspen over the Great Divide with some of the most spectacular views in Colorado.
There are also miles and miles and miles of forest service roads and two-track trails that you can explore on an ATV. If you would like to rent an ATV, please check out
CB SUP
or
CB Motorsports
for the best ATV and snowmobile rentals in Gunnison County.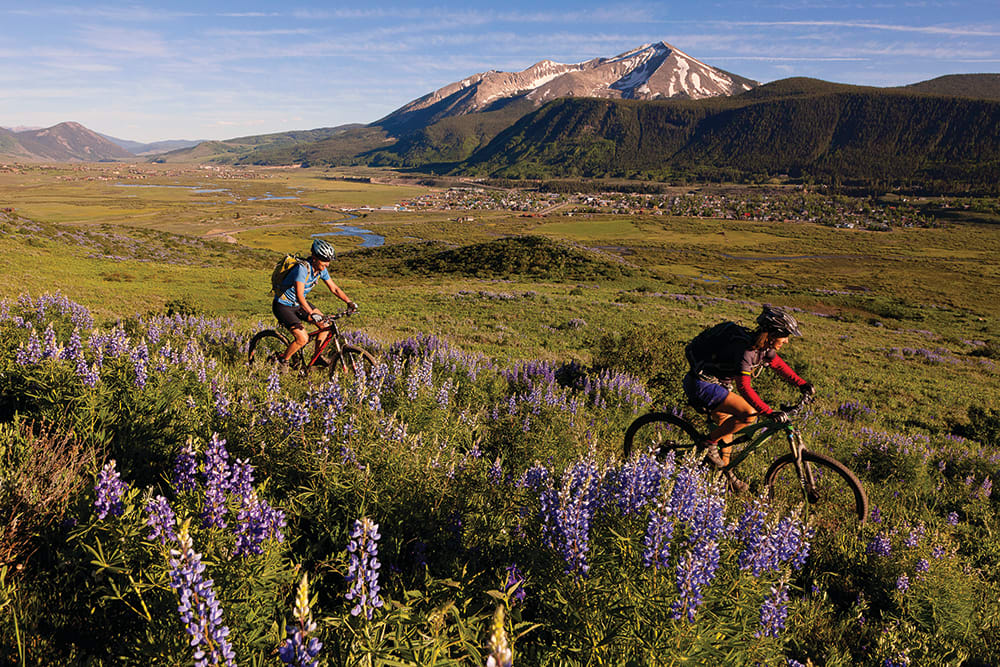 Mountain Biking around Crested Butte and Gunnison
Mountain Biking in Crested Butte and Gunnison is some of the best biking to be had in the world. Always ranked as one of the top spots for mountain biking and having some of the most iconic trails in the United States and the world, Crested Butte and Gunnison does not disappoint. With world-renowned trails such as 401 and Doctors Park, Crested Butte and Gunnison also has many, many more trails to be explored. Mountain Biking in Crested Butte is truly something that can't be fully explained and just needs to be experienced!